Why Our Firm
We offer exceptional client service, contemporary solutions and professional experience that spans 35 years.
We listen to our client's needs and set defined goals. Whether it is a complex re-zoning case or large-scale mixed-use master plans, we excel in advancing our clients objectives. Our core values include commitment, dependability, consistency, and efficiency. Our history and experience saves our clients costly development & construction missteps.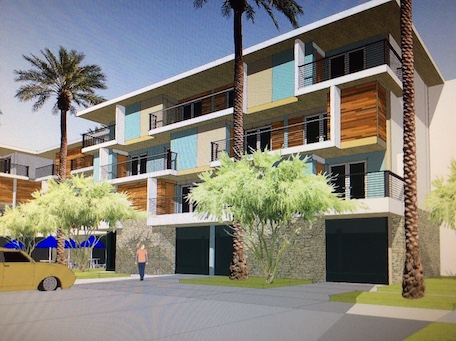 What to Expect
Our project management begins at the top with the principal architect leading the way. As the project develops through the design and construction document phases, the principal Architect is the direct single point of contact. This procedure secures project control and consistent progress. We work closely with county & city jurisdictions to process our clients' projects towards a successful building permit for construction.
Our experience includes working with commercial developers, real estate brokers, national chains, fast food restaurants, business owners, tenants, contractors, tenants, and residential landowners. Our project experience is in the States of Arizona, Nevada, Colorado, California & Texas. Let us collaborate on your next project.